When traveling on vacation, it is fun to get a new bag for your vacation. For vacations to Disney, here are a few varying bags made by LeSportsac that feature Disney characters.  Click on the bags if you are interested in seeing more details on ordering your bag before your upcoming vacation: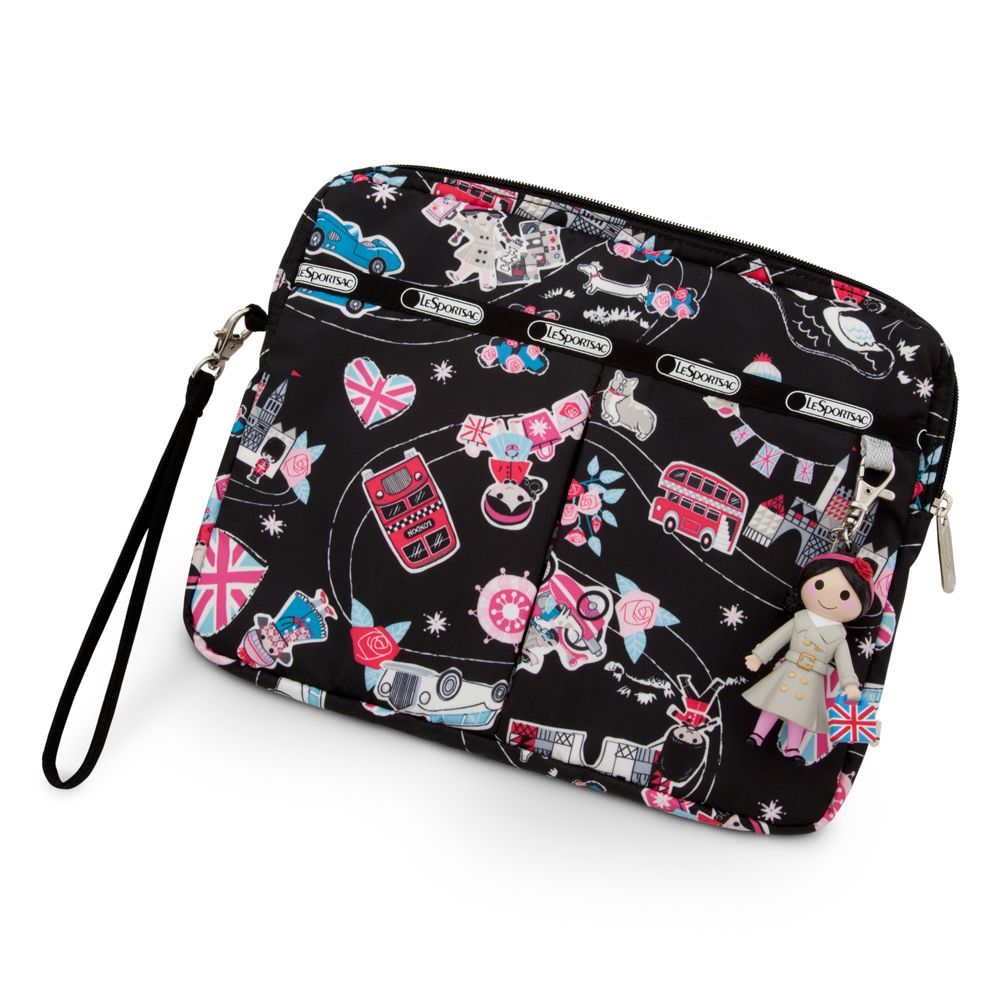 This bag is based on the it's a small world attraction and is a great size for those that want to carry only a cellphone and credit cards/money.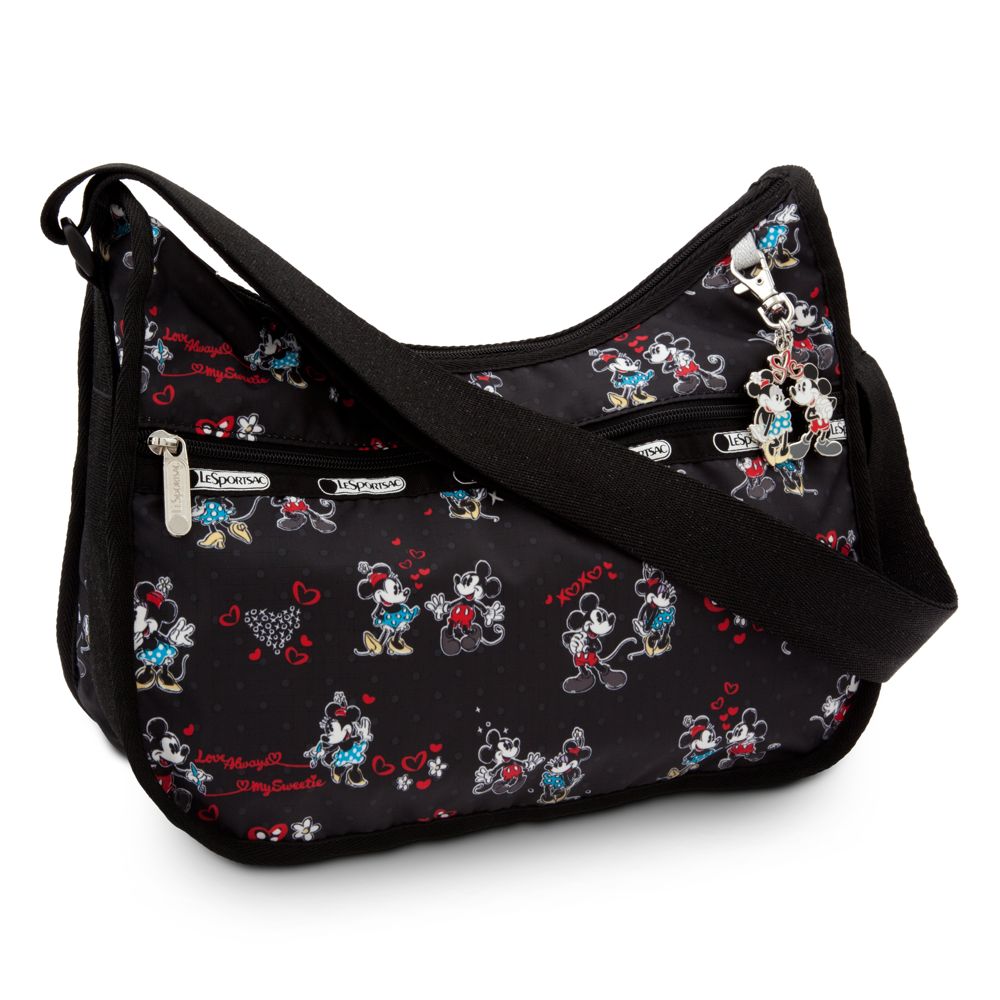 I personally had one of these bags and used it to carry in the parks with all of my son's needed items when he was a baby. It also helped me carry my camera and a few snacks. The bag still looks as good as new now!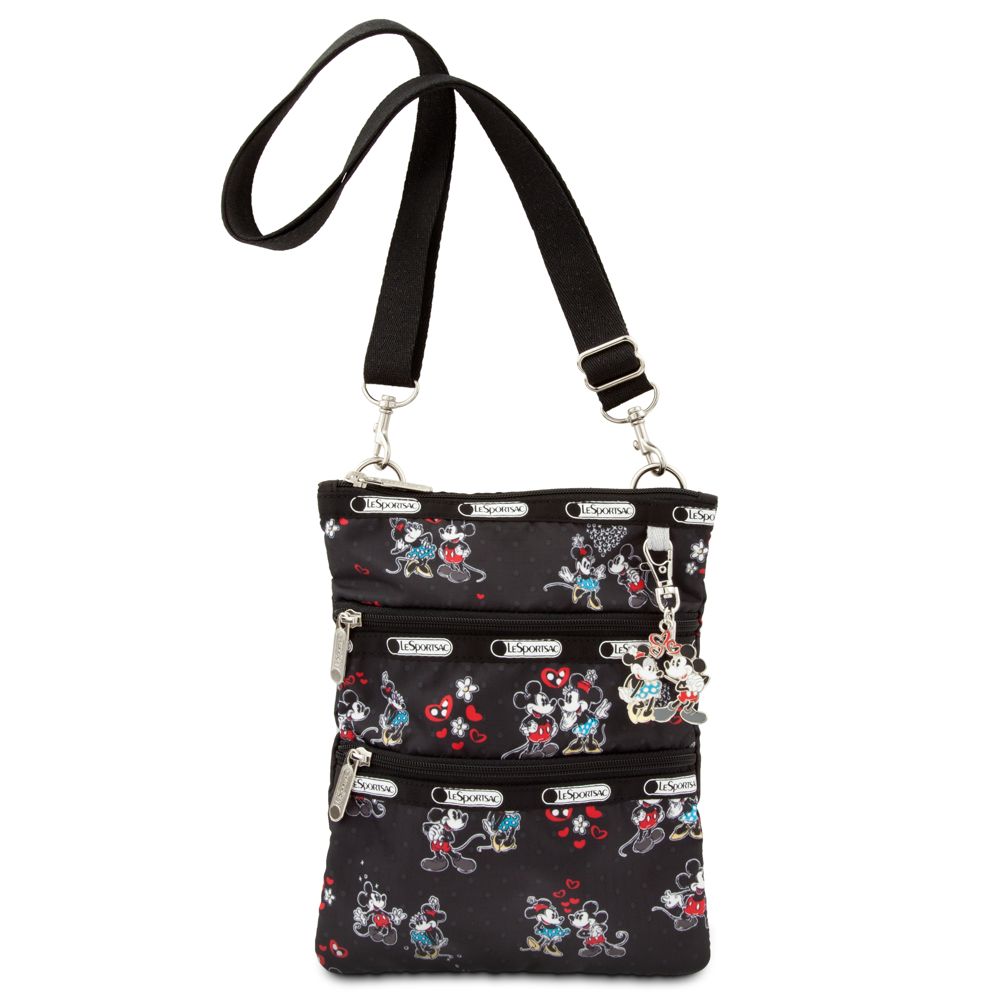 This is a perfect bag for carrying all of your money, a small camera and park maps! Unlike the it's a small world bag, you can easily throw this one on your shoulder and forget about it.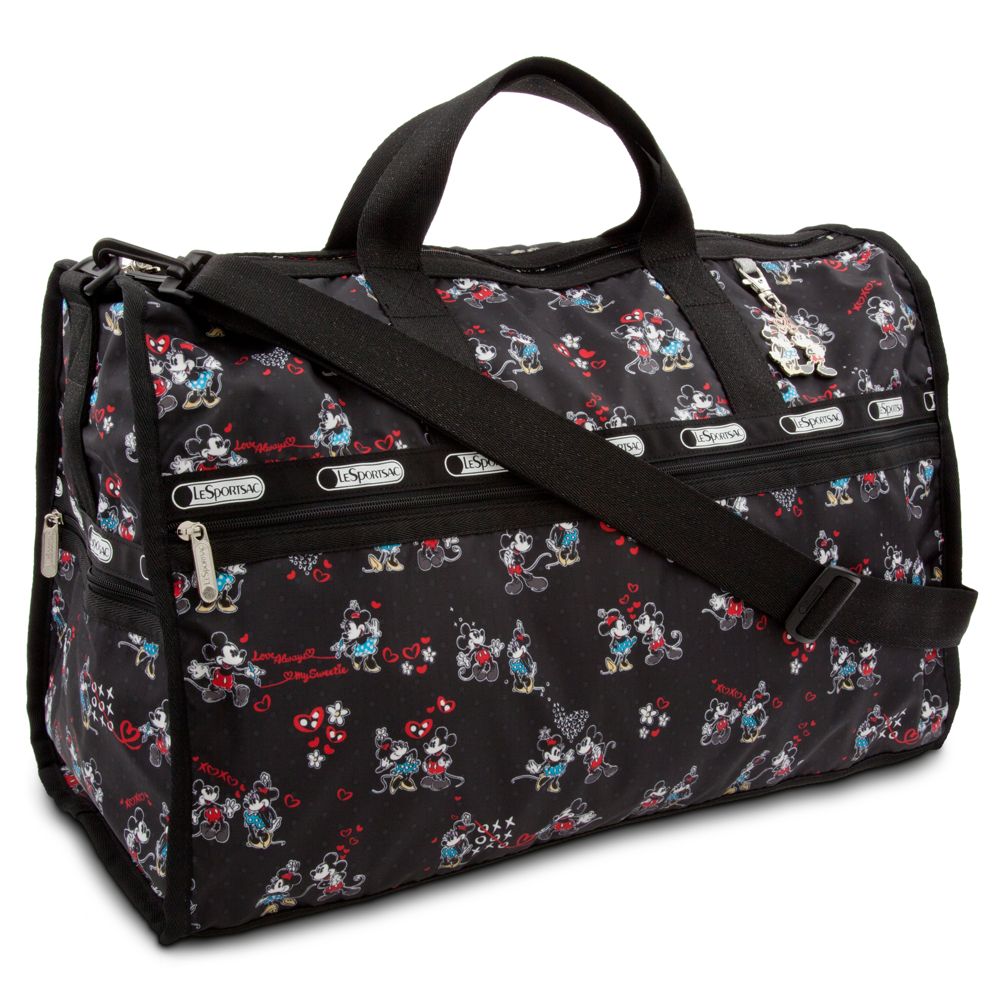 This bag is awesome! You can use this bag to carry all of your items on vacation if you are going on a shorter vacation. It will be durable and easy to carry for many Disney vacations to come!
Because MeettheMagic.com loves to help you plan your vacations to Disney while also saving you the most money, we are giving away the Minnie and Mickey Mouse Weekender Bag! Here is what you need to do to get signed up to WIN the bag:
Head over to our Facebook page at http://www.facebook.com/meetthemagic.
Make sure you like the Page.
Share the contest on your wall requesting others to also like the Page. Here is the information to use for your wall:
I just signed up to WIN a Mickey and Minnie Mouse Weekender Bag by LeSportsac. Like MeettheMagic.com here to get signed up to WIN too!
OR send us your favorite Strategy for Paying for Disney.  If you are not familiar with Strategies for Paying for Disney, it is a book written to help you learn how to save for and to have the most magical Disney for the least amount of money.  You can get your copy of the book here.  Or to submit your very own Strategy and learn more about the book, head here.
OR Buy the Strategies for Paying for Disney book and shout it out on your Facebook Wall!  Be sure to come and let Meet the Magic know on their Facebook wall too that you proudly purchased your copy of the book!
The best of luck to everyone! The contest ends on Sunday, March 17, 2013 at midnight.