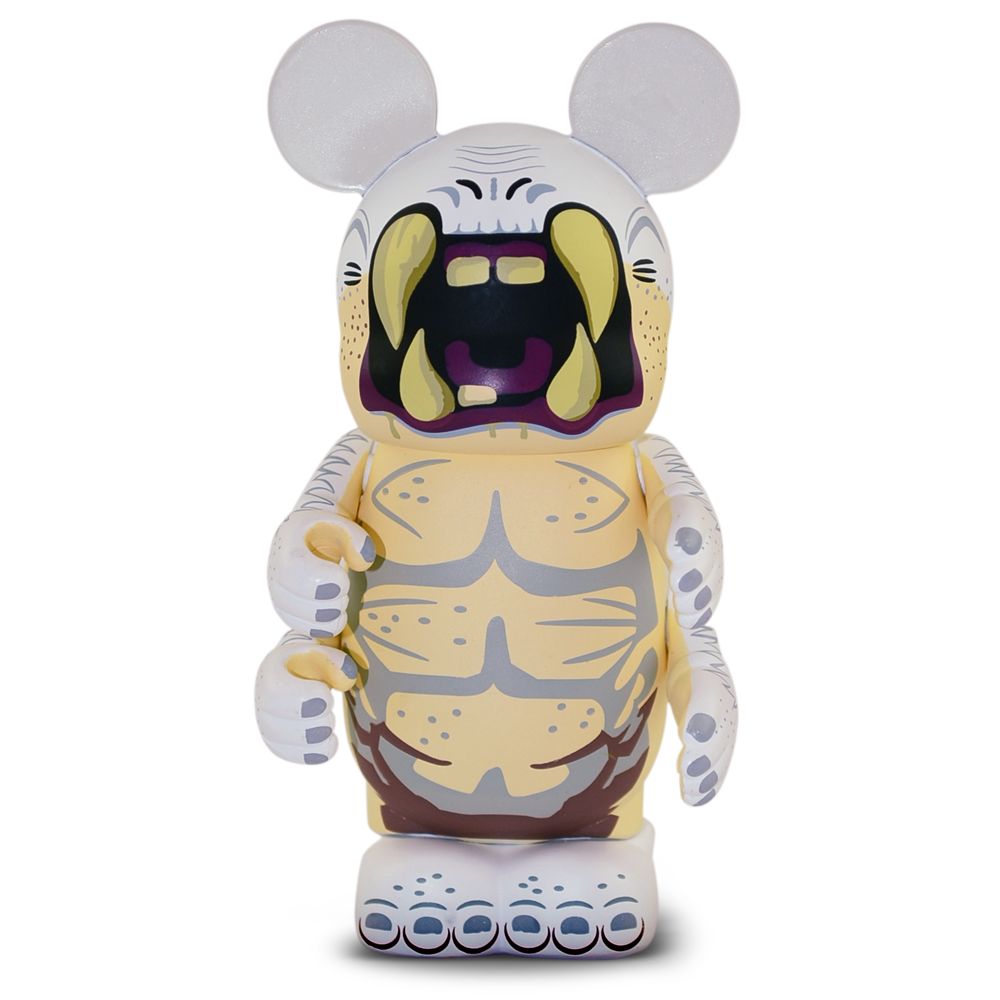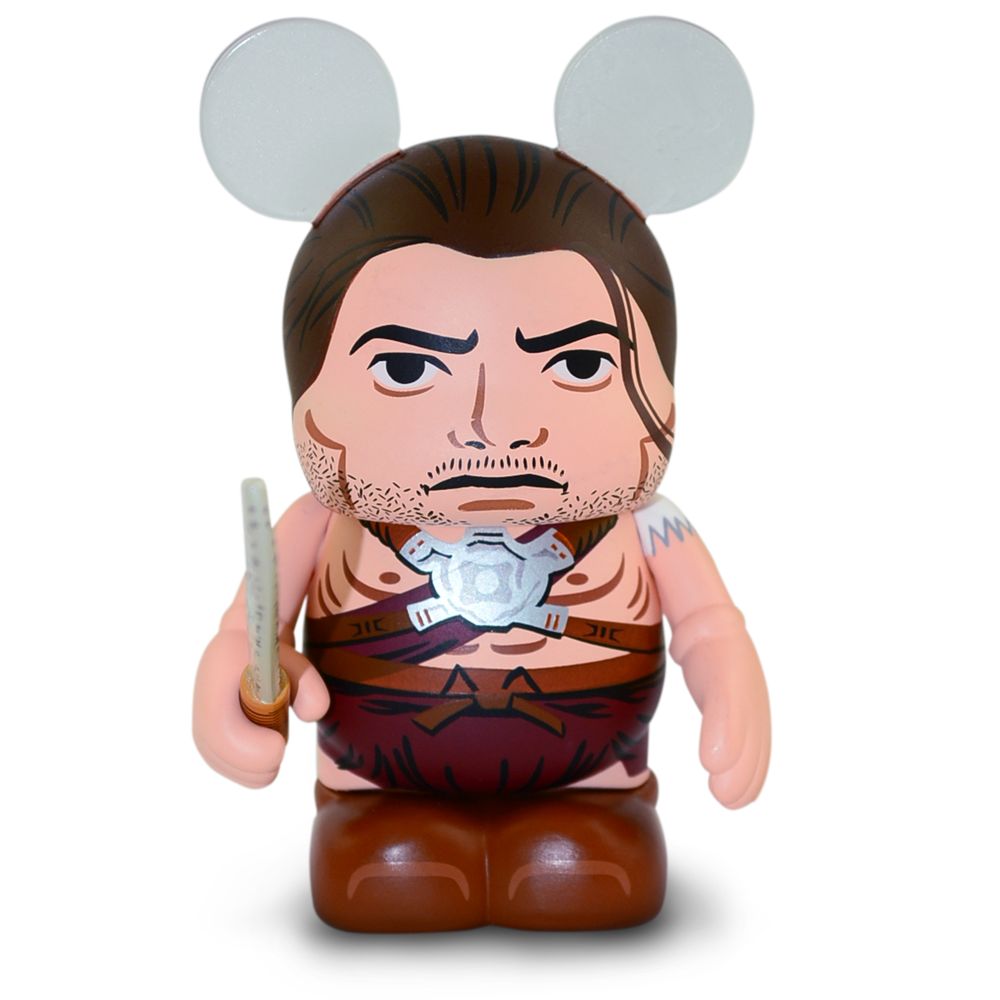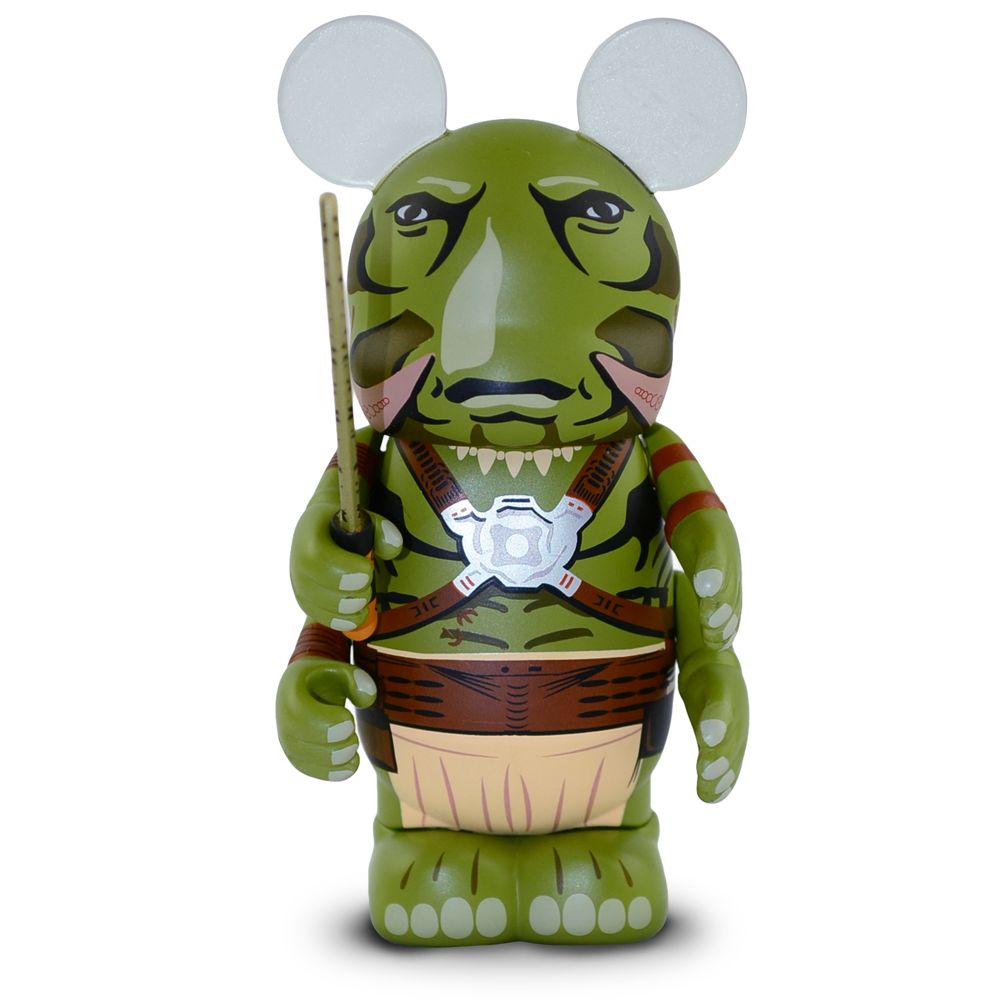 Have you ever wondered how to trade Disney Vinylmation?  Above you see some of the examples of Disney Vinylmation now available from the Disney Store for only $2.99.  Keep in mind that these items typically range from $14.95 – $49.95, each!
If you are interested in trading here are the best steps:
Purchase a few Vinylmations.  As mentioned, you can get the above shown Vinylmations for much less the cost of a purchase of one from the parks.
Head to one of the Vinylmation trading locations in Disney World or Disneyland:
Disneyland® Resort

Downtown Disney® District and Resorts – D-Street
Disneyland® Park  – Emporium
Disney's California Adventure® Park – Off the Page

Walt Disney World® Resort

Downtown Disney® Area, Resorts and Other – D-Street & Disney's Pin Traders
Magic Kingdom® Park – Emporium
Epcot® – MouseGear & Disney Traders (at World Showcase Entrance)
Disney's Hollywood Studios™  – Mickey's of Hollywood
Disney's Animal Kingdom® Theme Park – Island Mercantile
Find a Cast Member and request a trade of your Vinylmation.  You will then choose from a black box one of 24 spaces.  Once you have made your selection, the Cast Member will then give you the Vinylmation hidden within that space number.  You are allowed to trade once with these hidden Vinylmations.
If you like that Vinylmation piece, keep it.  If you do not like it, there is typically a clear box which contains 3 Vinylmations you can see and choose from.  You are allowed to trade once with these visible Vinylmations.
Continue from location to location gaining the best Vinylmation for your collection!
The only Vinylmations allowed to be traded are the 3″ pieces. Be sure to click on this link to take advantage of the inexpensive rates on Vinylmations now before they are gone!
Have fun!  Be sure to tell us any tips or tricks you have on this subject!