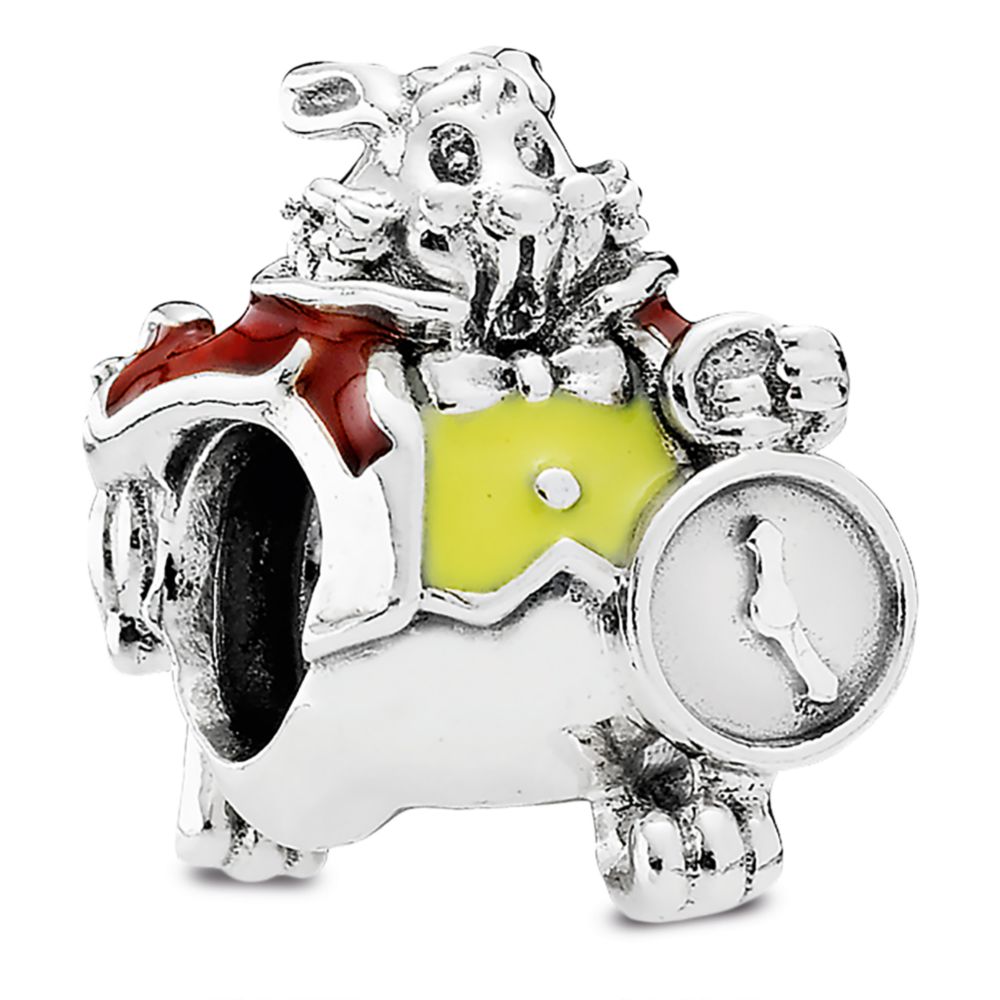 White Rabbit Charm by PANDORA
$60.00
It's never too late to add this White Rabbit Charm to your bracelet. The time-conscious character, fashioned in sterling silver with red and yellow enamel accents, is part of PANDORA's Alice in Wonderland Collection.

Jasmine Signature Color Charm by PANDORA
$55.00
This Jasmine Signature Color Charm would stand out in a cave of wonders. Part of our PANDORA Jewelry Collection, the charm showcases our princess' distinctive color crafted in fluorescent sea green Murano glass.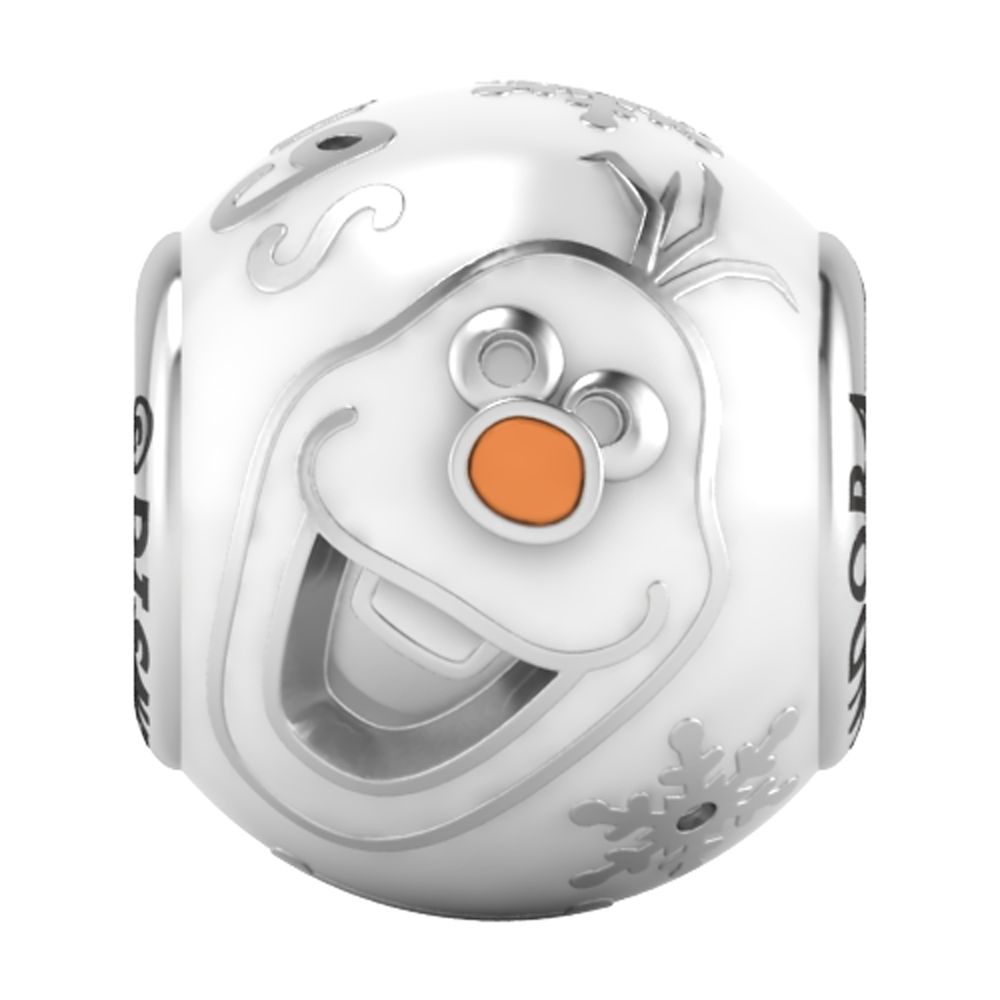 Olaf Charm by PANDORA
$70.00
You'll have a smile wherever you go with this Olaf charm by PANDORA. Crafted in sterling silver and white enamel, it captures the mischievous nature of Frozen's sun-loving snowman, complete with his bright orange nose.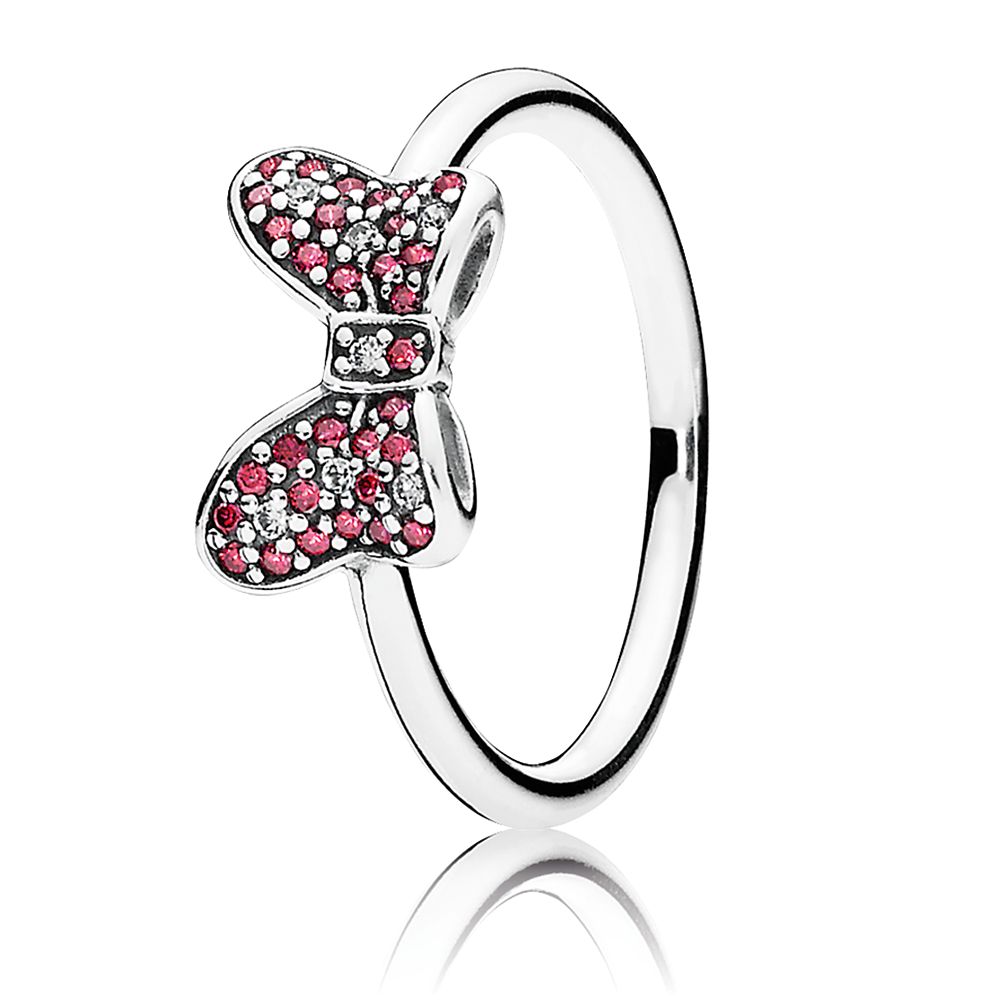 Minnie Mouse Sparkling Bow Ring by PANDORA
$75.00
She'll swoon over this glamorous sterling silver ring featuring Minnie's signature bow with sparkling pavé-set red and clear gems. This stunning ring is available in a variety of sizes and if you're looking something for him there are some great mens titanium rings you can buy online for them.
.