Disney is now offering new magic band designs which include a round center that is a bit larger than the old band's design.  You can receive the magic bands when you book a Disney resort stay.  Once you have booked the reservation, you and others in your party can log in to the MyDisneyExperience website and choose the color and name for the band.  The bands will arrive a few weeks before your travel date.  The color options remain as they always have with the following selections:
Pink
Orange
Blue
Green
Purple
Gray
Yellow
Red
The bands are not as thick and move more easily on your wrist with the new design.  
How to Customize your MagicBand for Free

If you are able to travel to Disney more than one time or have someone in your party willing, you can create a design such as the ones pictured above.  All you need is a small Phillips head screw driver and patients for taking out the two tiny screws from the back of the band that hold the center in place.  You will need to remove the screws from two bands, then switch the centers to create the look.  The screws are a bit difficult to get out of the band and can be easily lost since they are so small.  So, you should remove the screws in a location that even if you drop the screw, you can easily find it.  This is a great way to customize your band without having to pay more for it!
Other Customized MagicBand Ideas
If you want to customize your MagicBand and do not mind spending some money to get exactly what you have in mind, the DisneyStore has plenty of options for you!  Here are a few of the newest Magic Band options you can purchase: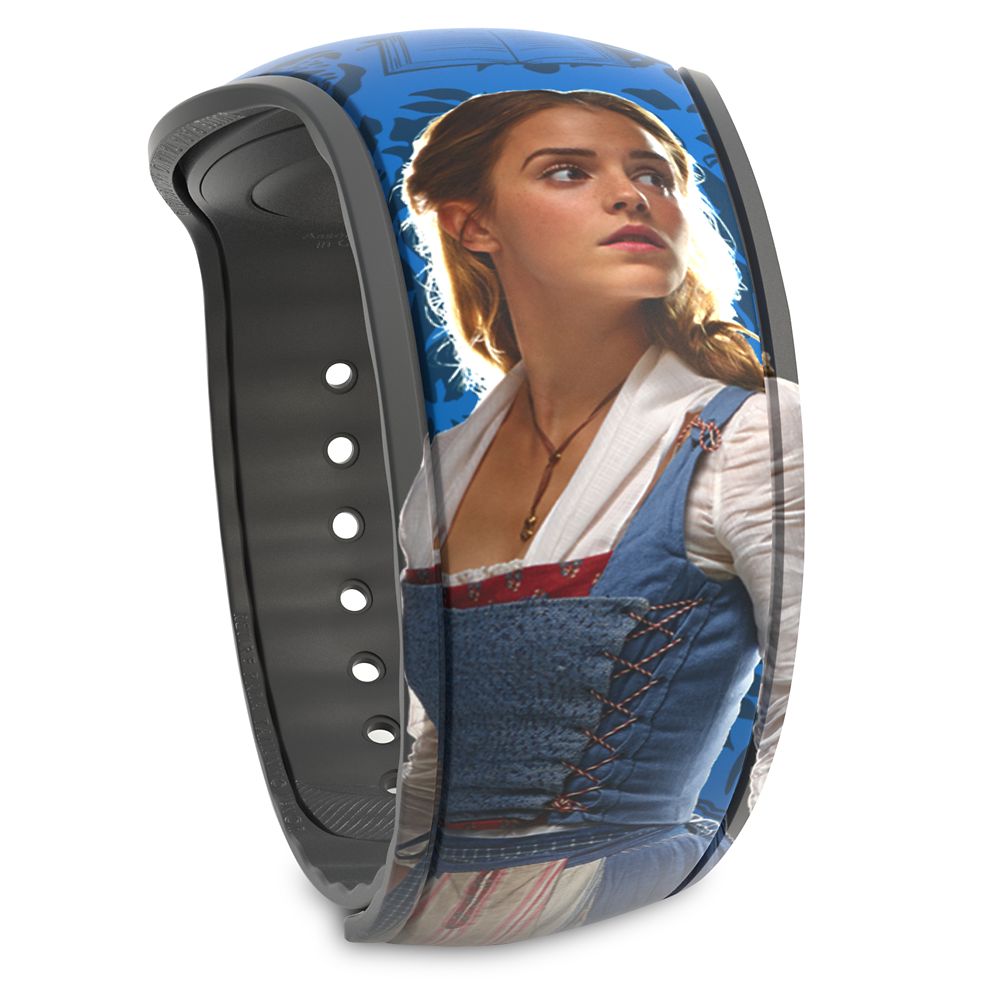 Beauty and the Beast Limited Edition MagicBand 2 – Live Action Film – $32.99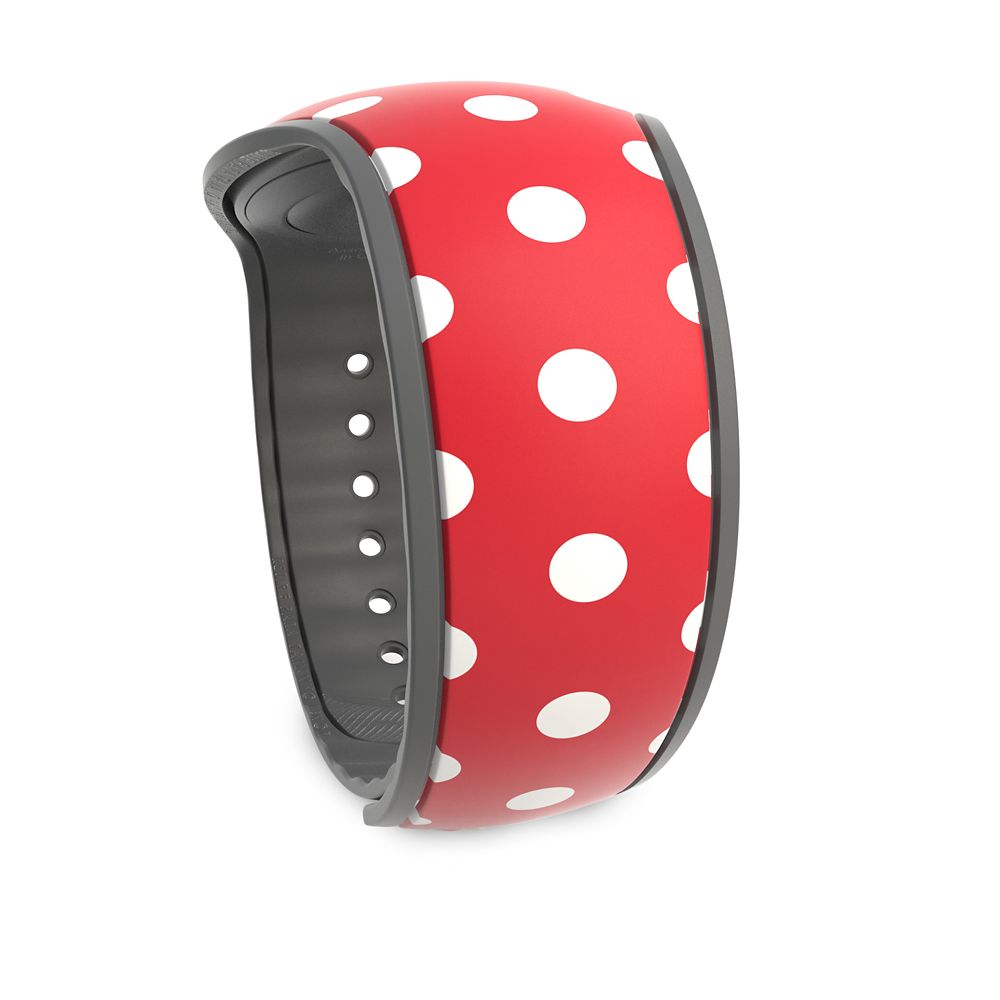 Minnie Mouse MagicBand 2 – Polka Dot – $22.99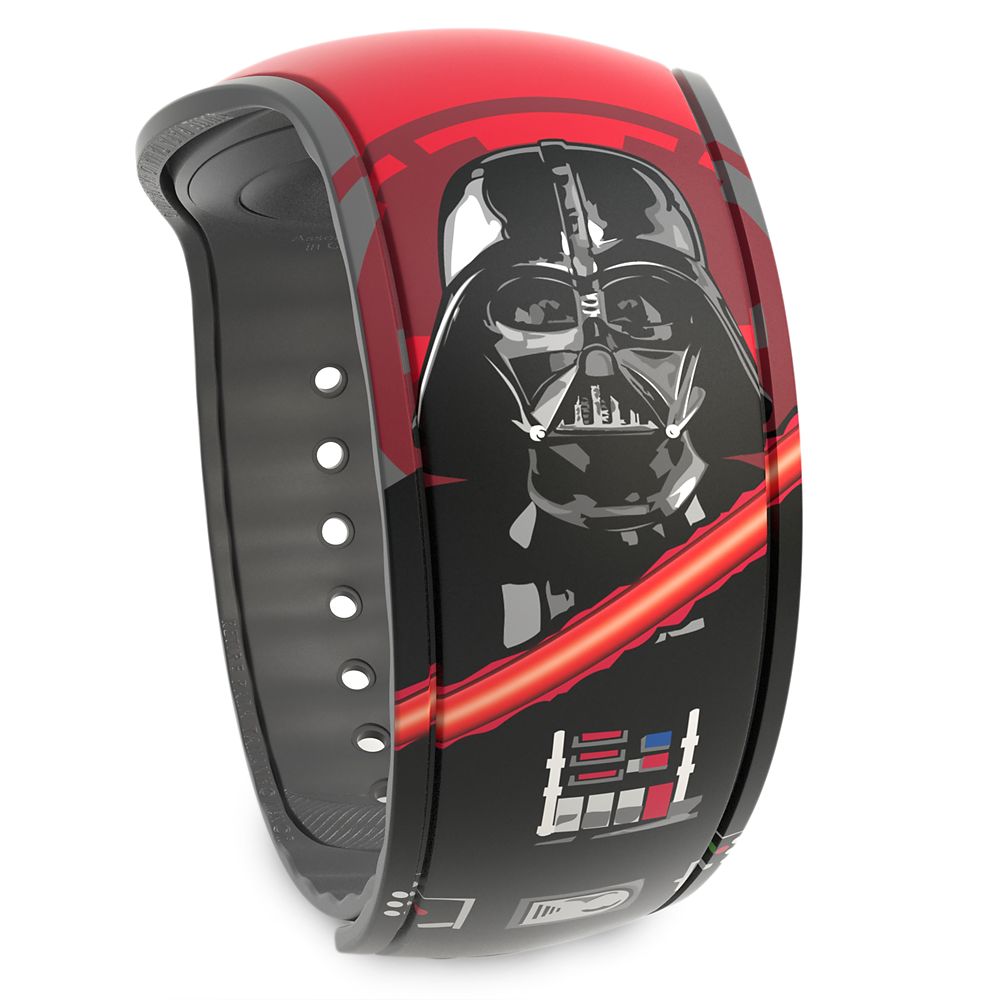 Darth Vader MagicBand 2 – Star Wars – $22.99
There are many additional band designs that can be explored in full here.