Disney offers loads of holiday merchandise which will bring you great joy and delight!  Best of all, the products made by Disney are of such great quality that you can count on being able to use these decorations for many years to come!  To get any of these great items, simply click on the picture.  Click on the photo of the item if you are interested in purchasing them.
To decorate your desk or shelves:
To decorate your Duffy for the holiday season:
For Home:
To welcome all of your holiday guests: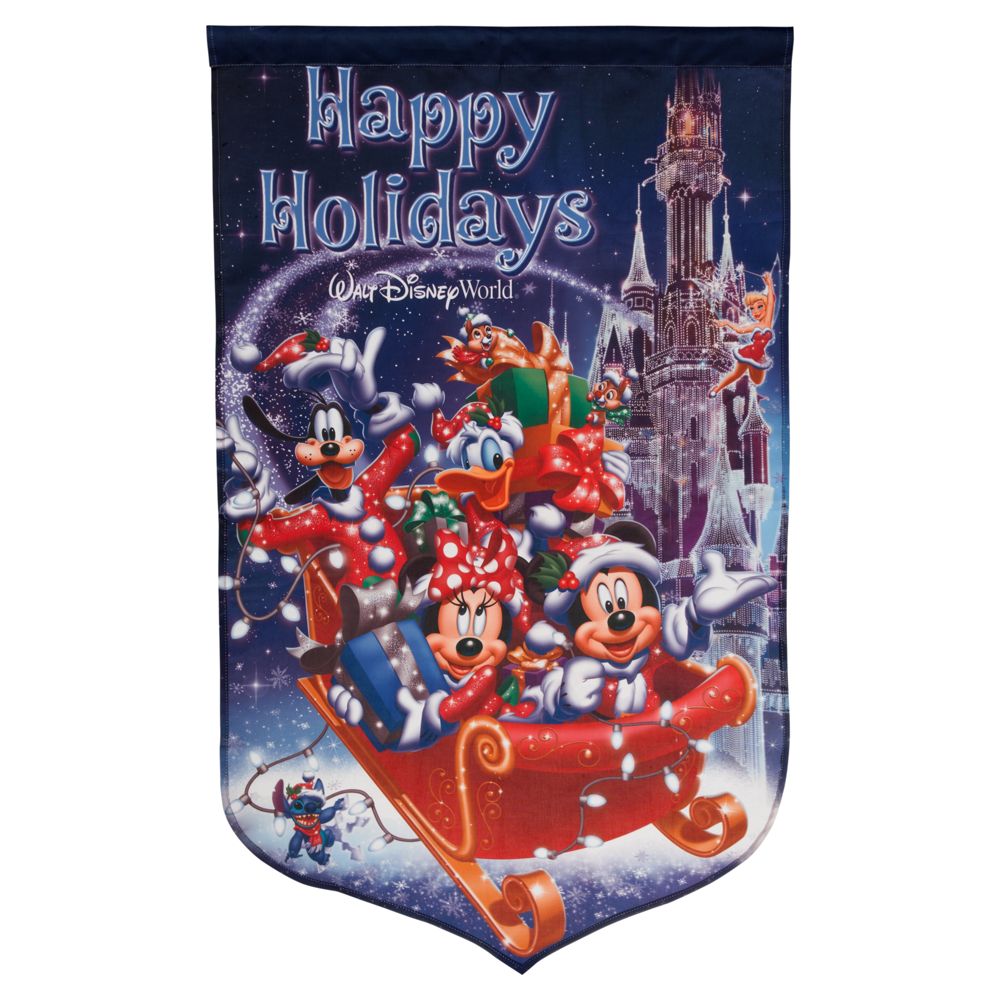 Get your home all decked out now for the holidays with the help of Disney!

: Print This